It is an undisputed fact that the tech sector is growing at an incredibly fast rate. As technology becomes more intrinsic, criminals become more cunning in finding ways to commit crimes. This is why it is more important than ever to invest in a security camera system for your home or office.
Additionally, modern security cameras allow people to monitor their business or home activities when they are away. The security camera system can help monitor family, pets, property, or employees. Video surveillance will help you become confident that your important things are safe.
Another reason why the installation of the security camera has become so popular is because of technological advancement and more unique features. An example is the motion detection features that alert users when something important enters a property. The security camera does this by sending an alert by text or email.
If you are reading this blog, you may be thinking of how to get a security camera system for your home or business.
In the next article, we will explain some of the main benefits of investing in security cameras for your home, business, or property
Determine the crime before it happens:
All security solutions can stop crime. This is because the security camera will not only record criminal activities; it will also help you reduce the risk of thieves targeting your business. Most criminals stay away from home or businesses that use security cameras. This is because the security camera increases the chances of being caught.
24/7 supervision and surveillance monitoring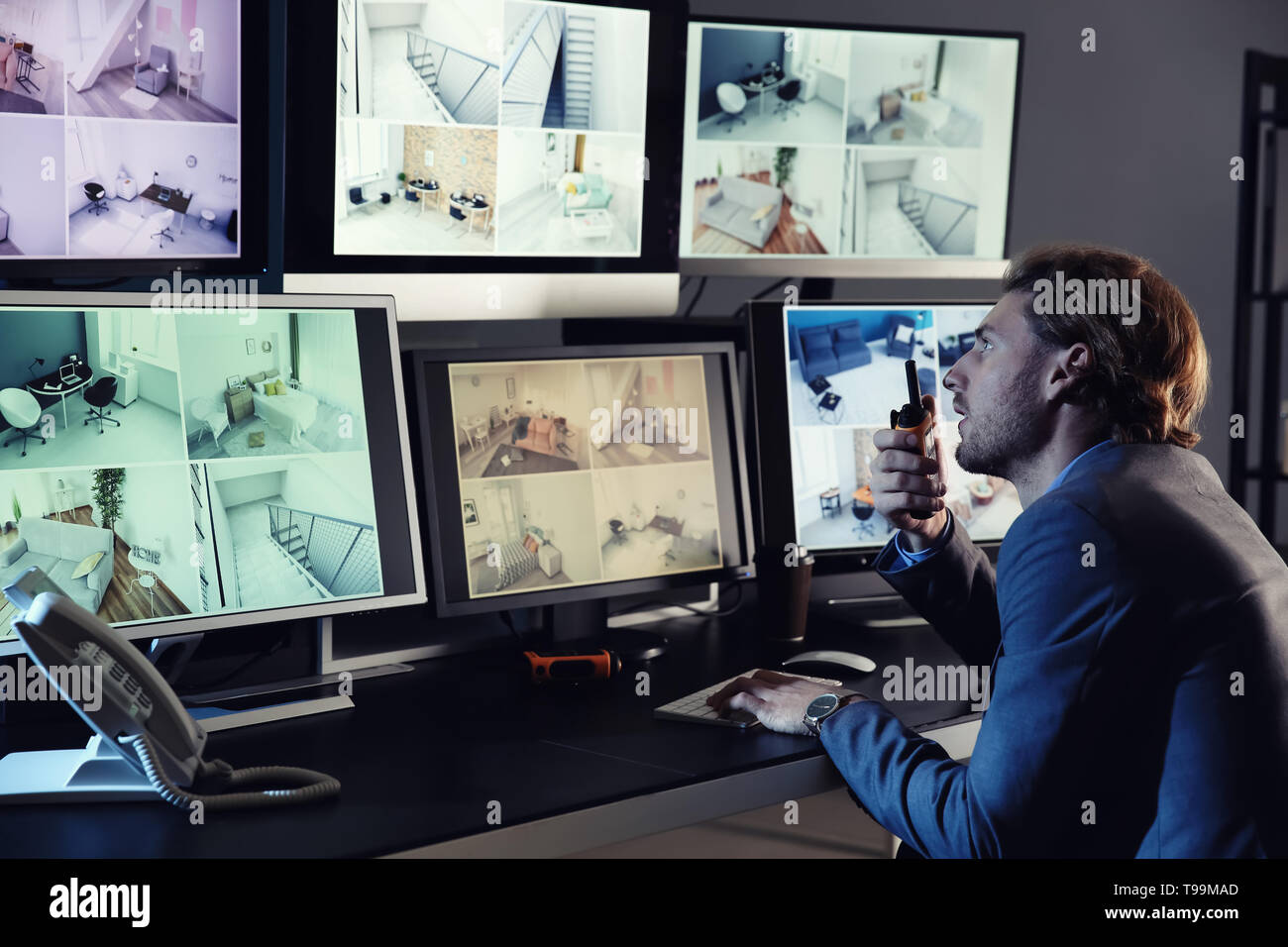 If you want peace of mind all year round, installing a security camera system is a great investment to protect everything that's essential to you.
Reduces human error
With the increasing progress of intelligent analysis, modern security camera systems can significantly reduce human error and, at the same time, increase the efficiency of the system. Also, remote accessibility allows businesses to use remote video surveillance services instead of paying expensive physical guards that will work physically on-site.
Protect your business from lawsuits
The security system protects you from lawsuits. Let's use a practical example to explain this. Consider the scenario where one of your clients who owns a towing business. A man pulled the car out of the parking lot and falsely accused the customer of the attack. He is unaware that he was being filmed by surveillance cameras. You gather the evidence and present it to the police.
It is easier to inform the authorities of an invasion
Anti-theft alarms are the most popular. This is because they can be controlled remotely. Your on-site presence is not needed, and the police can be dispatched immediately. A much faster police response means more thieves or vandals arrested.
Simple interface
Most of the latest security camera systems are easy to use. Even if you are not a security expert. The interface offers several features and helps to maximize the system's potential as an effective security solution.
Reduction of false alarms
A quality security camera helps reduce the number of false alarms, which is a major problem due to faulty sensors and technology found in older systems. A very good example is new motion sensors that can detect important objects, rather than being triggered by motion, such as leaves or small animals. This helps reduce false alarm and stimulates faster emergency response times.
The importance of investing in a security camera system is invaluable. The best you can do for yourself is to get one for your home or business.